---
By Eric Anderson
"Look at the size of those horns!"
We must be in Texas. We have huge cowboy hats on and a clear view of longhorn cattle… all the way to the horizon. This is ranch country... and ROXOR country too!
Now, add a horse to this scenario and the picture becomes one of the most iconic symbols of the American West. But instead of a horse, we have a durable, 4-wheel drive ROXOR: towing trailered hay bales to hauling a spray rig…or rolls of barbed wire, shovels, come-a-longs and a big toolbox. Instead of 4-legged animals, modern cowboys ride fences and feed livestock on 4-wheeled side-by-side vehicles.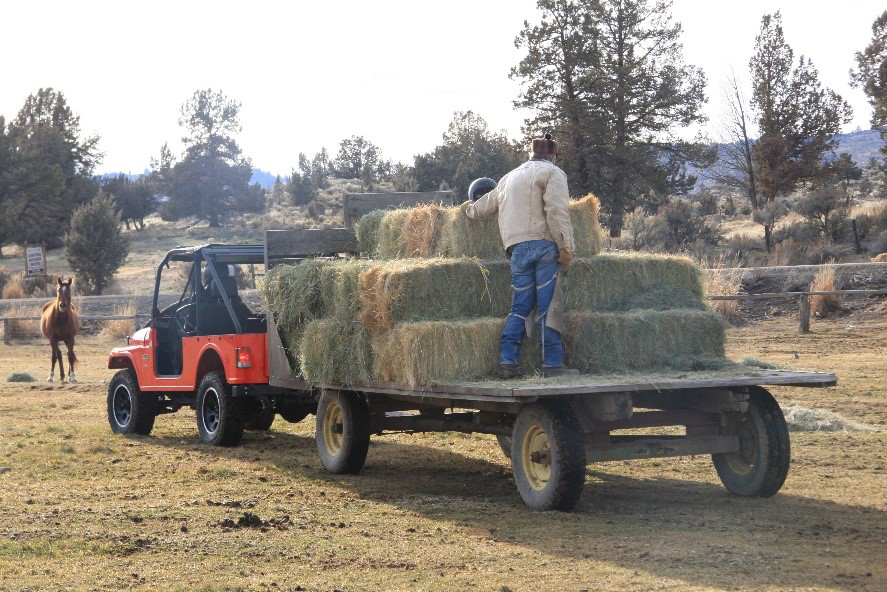 The connection between cattle ranching and cowboys in Texas dates all the way back to the onset of the Civil War in 1861. When men were sent east to fight, they left much of the cattle population unattended to. As a result, masses of livestock wandered freely and reproduced prolifically. These nomadic bulls and heifers became known as the "Texas herds," and they still occupy much of the land to this day.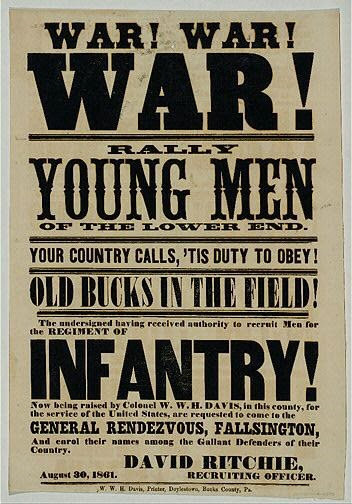 Once the war ended, the returning soldiers found the herds had grown to a size that required "rounding up." By gathering the large group, ranchers could ship the livestock via railroad to the northern United States for beef and leather. This set the standard for modern ranching, with practices still used to this day. Luckily, the invention of off-road vehicles, like the steel-bodied ROXOR, make managing a 2,000 acre ranch much easier.
During my trip, I visited Clinton Ranch: one of the largest operating cattle ranches just outside of Austin, Texas. In the heart of the Hill Country, the cattle ranch also serves as a hunting ground for hogs and for raising cattle. Typical daily duties include hauling hay, yanking out stumps, spreading corn for wildlife, herding and branding.
After a long day of work, my Texas friends took me on a tour of their estate. Before the drive, they warned me, "You never know what you'll discover in your ROXOR!" They were right!!
In Texas, there is also an abundance of hunting and horse ranches. Our ROXOR friend, Ted Nugent, owns a large piece of land where he raises native deer and exotic blackbuck, a moderately-sized antelope. With his bow, Ted harvests over 40 animals a year on his property. His deep freezer must be stuffed! Horse ranchers, on the other hand, raise their animals mostly as a hobby… for roping, hunting and rodeo. These pastimes have become weekend sports for the working ranchers, who now use turbo-diesel powered "work horses" every day. Look for more ROXORs to pop up in the worlds of ranching, roping, and hunting soon!